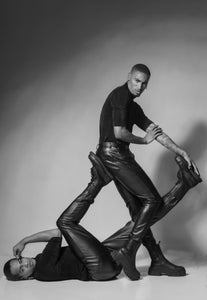 In this episode of The Mood
It's all about !! M O V E M E N T !
Get up and stand up we wanna see energy power ! Challenge yourself but safety first ! I'm curious what you guys got in mind don't forget it's still about fashion and selling IT!!!
Add your e-mail to receive the link and password for the online course.