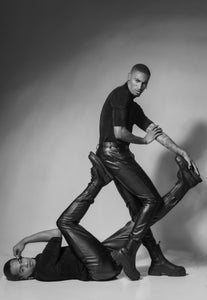 In this episode of The Mood !
We gonna give you all the ins and outs about how to rock a hairstyle during a photoshoot its gonna be a challenge but i dare you too take it ! Dont forget to put your a game one and be fierce and remember dont let the hairstyle wear you
Good luck !!
Add your e-mail to receive the link and password for the online course.