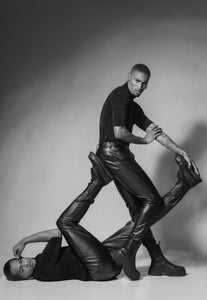 In this episode of The Mood
It's all about partnering, team up with your best friend, mom, sibling or partner and show us your best duo shot. Listen to each guide each and as we said in the beginning of this episode less is more !!
Good luck !
Add your e-mail to receive the link and password for the online course.